Our New Website
Posted: 7 Jan 2013 by Cheryl Hepfer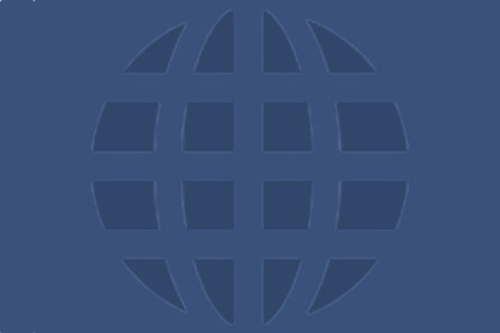 I hope that you all enjoyed the holidays with your friends and families, and that you are now rejuvenated and ready to begin the new year. As you can see, we have recently unveiled our new website. I want to thank Marlene Moses, and those on her committee for their hard work and vision in revamping our website. Special thanks go to our Executive Director, Donna Goddard, who spent hours of her time and much of her unlimited creative energy in the development of the site.
We all know how important it is for us to be connected and informed. We are hopeful that the changes in the website will make it easier for us, and the legal community, to share knowledge and information.
The website will continue to evolve. We welcome your suggestions and ideas for improvement and your ideas to make the site more user-friendly.
All the best for every happiness, good health and continued success in the New Year!
---