Success in Salzburg
Posted: 30 May 2013 by Cheryl Hepfer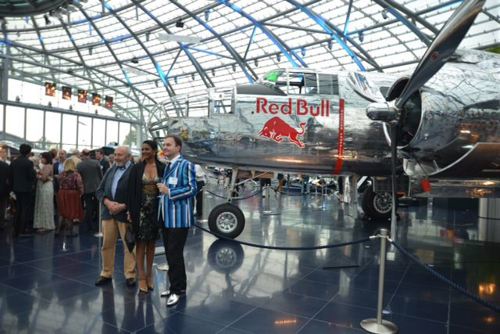 The European Chapter meeting in Salzburg was a huge success, thanks to the efforts of  President Alfred Kriegler and his lovely wife, Andrea.   Tim Amos put together a brilliant CLE, and the tours and events provided us with many opportunities to meet new members and mingle with old friends.  
Our committees are working hard, and many of them met in Salzburg.  The Legal Articles Committee,  under the able leadership of Suzanne Harris is working diligently to pull together a huge volume of material and information regarding our two initiatives - forced marriage and ARTS.  Our first goal, with each of those efforts, is to self-educate, by bringing together relevant information that can be made available to our Fellows and the general public on our website.
The Public Relations Committee, under the guidance of Nancy Zalusky Berg, is working on press releases that will promulgate information regarding the IAML and our efforts.  If you are asked to speak on a family law matter, or are interviewed by the press, please identify yourself as a Fellow of the IAML.  It's important that our organization be recognized as a resource for information about family law issues.   In our efforts to formulate a public relations structure, we ask that you let our Executive Director, Donna Goddard, know when you have been quoted in the press.  
Many thanks to those of you who responded to our ARTS survey.   Just taking a few minutes to answer questions will be of great benefit in our PR efforts.
---