Surrogacy Defined in Argentina
Posted: 17 Jul 2013 by Cheryl Hepfer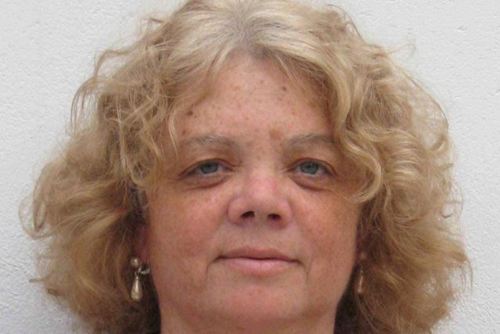 Fabiana Quaini, our Fellow in Argentina, has defined surrogacy in Argentina.  The Court there declared that the couple whom Fabiana represented could declare their baby, who was born of a surrogate mother, as their own.  This was the first ruling of its kind in Argentina, under Article 16 of Argentina's  Constitution and the Children's Rights Convention.
The parents had suffered two miscarriages, and were desperate to have a child of their own.  A friend offered to serve as their surrogate, using a donated egg and sperm of the couple.  The child was born in 2012.  During a long battle, a DNA test was ordered, which confirmed that both parents are genetically linked to the child.  
Fabiana has been at the forefront of family law in Argentina for some time.  She also serves on our ARTS committee.
---