From Jerusalem to Budapest
Posted: 8 Aug 2014 by Cheryl Hepfer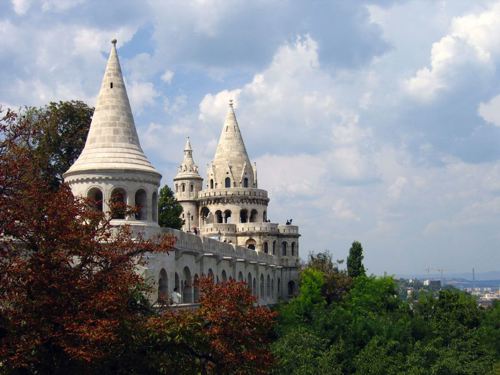 Unfortunately, as a result of the situation in Israel, we have made the difficult decision to move our AGM from Jerusalem to Budapest.  We were fortunate to have found a wonderful venue and a lovely hotel, the Corinthia, so that we could proceed with the meeting on the same dates, September 10 - 14, 2014.
Over the past month, I had been writing to the Fellows on a weekly basis, keeping everyone apprised of the status.  We have now updated our website with information about the Budapest meeting.  We hope that you will join us for the meeting, which promises to be exceptional.
Liz Hicks has done a fantastic job of organizing our CLE, which will be interesting and informative. With the able assistance of William Longrigg,  we have been able to coordinate our tours and events.  Tom Sasser is organizing a pre-meeting tour and will be happy to share his plans with anyone who may be interested.
Unfortunately, the well-planned Surrogacy Symposium, which was to have taken place in Jerusalem on September 9, 2014, will have to be postponed.  Nancy Berg and Anne-Marie Hutchinson have organized wonderful speakers for the Symposium.  We will keep you apprised of plans for the new date and venue as they fall into place.
I want to take this opportunity to thank all of the Fellows for your support over the past month as I wrestled with the decision as to whether to hold the meeting in Jerusalem, as I had planned of years, or move to another location.  It was a difficult decision but I believe it was the right one for the organization.
I look forward to seeing many of you in Budapest!
---