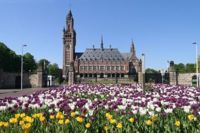 Posted: 05 Feb 2018 by Nancy Zalusky Berg
A blog about IAFL's Observer status at the Hague Conferences and about the IAFL Hague Committees.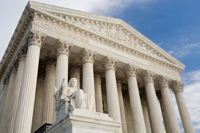 Posted: 15 Sep 2013 by Cheryl Hepfer
The IAML has filed an Amicus Brief in the United States Supreme Court in the Lozano case.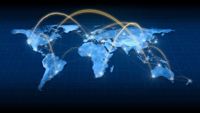 Posted: 12 Jun 2013 by Cheryl Hepfer
IAML are organising a Hague Symposium to discuss practical implications of Hague Proceedings on the Civil Aspects of International Child Abduction in Buenos Aires on 17th September 2013.