AFCC 56th Annual Conference, Toronto, Canada
Event date: 29 May 2019
---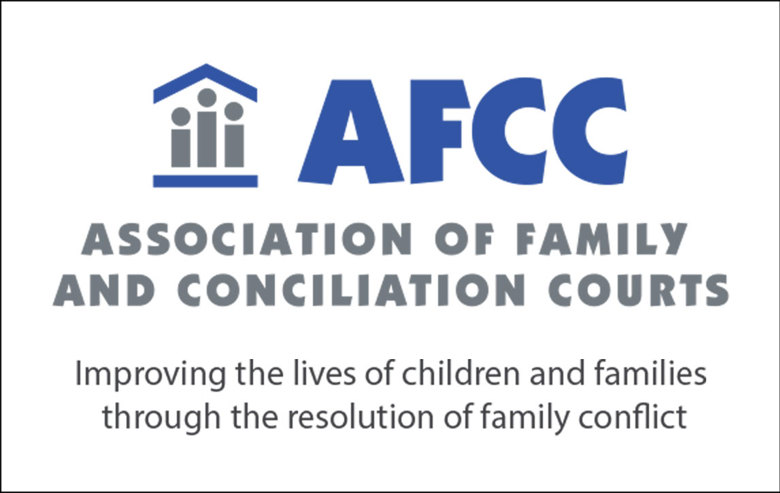 The Westin Harbour Castle, Toronto
1 Harbour Square
Toronto
Ontario M5J 1A6
Canada
Start: Wednesday 29th May 2019 at 9:00am
End: Saturday 1st June 2019 at 12:30pm
Register today, learn more
---
Map and Directions
---
AFCC 56th Annual Conference in Toronto, Canada
The Future of Family Justice: International Innovations, takes place May 29-June 1, 2019 at the Westin Harbour Castle in Toronto, Canada.
Twenty-first century families live in a time of rapid change, economic uncertainty, unprecedented diversity in household living arrangements, and a justice system that, all too often, struggles to meet the needs of those it is designed to serve. Numerous innovative programs and processes have emerged but are often unknown to those who need them the most. This conference will convene the best of our global partners to share pioneering efforts taking place world-wide. Join AFCC in Toronto as we explore these international family justice innovations.
With more than 100 sessions to choose from, participants can earn up to 20.5 hours of continuing education. The international and interdisciplinary program features leading dispute resolution, legal, and mental health practitioners, policymakers, and researchers. Eight pre-conference institutes on topics such as evidence-informed interventions for parent-child contact problems, mediation with high levels of intimate partner violence, parenting coordination in the global context, and more.
Keynote speakers include: The Hon. Claire L'Heureux- Dubé, retired Justice of the Supreme Court of Canada, The Rt. Hon. Sir Ernest Ryder, Senior President of Tribunals in the United Kingdom, Hon. Diana Bryant, retired Chief Justice of the Family Court of Australia. Early bird registration rates end on March 4. Forty conference scholarships and a limited number of travel stipends are available; apply by March 1 for consideration.
Register today, learn more
---