Indonesian Family Law Overview, Various Locations, Australia
Event date: 03 Oct 2019
---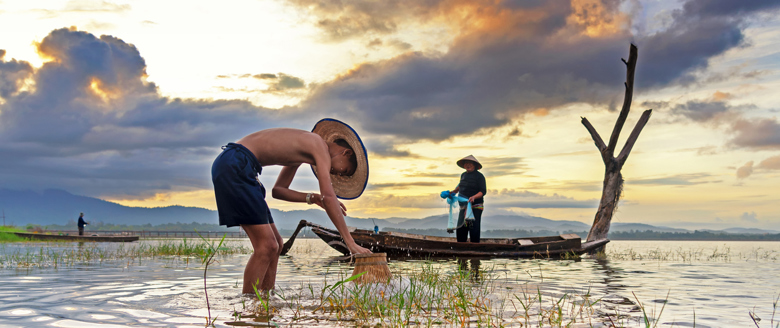 ---
Where and When
Melbourne
At Kennedy Partners Lawyers - Level 29, 459 Collins Street, Melbourne
On Thursday 3 October 2019 from 12.30pm to 2.30pm
Sydney
At Pearson Emerson Meyer - Level 15, 175 Liverpool Street, Sydney
On Wednesday 9 October 2019 from 12.30pm to 2.30pm
Brisbane
At HopgoodGanim Lawyers - Level 8, Waterfront Place 1 Eagle Street, Brisbane
On Friday 11 October 2019 from 5.30pm to 7.30pm
Perth
At O'Sullivan Davies Lawyers – Level 27, 197 St Georges Terrace, Perth WA
On Tuesday 19 November 2019 from 5.30pm to 7.00pm
Details
Speaker: Andrew I. Sriro, BA, JD, MH
Satrio Law Firm
Website: www.sriro.com Email: asriro@sriro.com
Andrew will present the following matters:
Introduction to Indonesian law with respect to mixed nationality marriages
Requirements for legal marriage in and outside of Indonesia
Explanation of joint and separate property rules and pre- and post-marital agreements
Rights to acquire and transact in real and personal property during marriage
Divorce jurisdiction and procedures
Property settlements
Child custody
Andrew I. Sriro is an American, a member of the California State Bar and the Indonesian Bar Association (PERADI). Andrew has been practising family law for 24 years in Indonesia. Andrew is a member of the International Academy of Family Lawyers. He holds a Bachelors of Arts degree in economics, international finance and Asian studies from the University of Michigan, a Juris Doctorate degree from the University of the Pacific (California) and a Masters of Law degree from Padjadjaran University (Indonesia). Andrew is fluent in Bahasa Indonesia and English.
Cost, Registration and Further Information
The cost for each of these presentations will be AU$65, payable as advised in the below invitation letters. The contact for further information is also advised in each of the letters.
Mailing List for IAFL Open Meetings
Click here to subscribe to our mailing list for updates about IAFL open meetings. Note that IAFL Fellows should not subscribe to this list since they will be informed about the open meetings separately.
---