IAFL Asia Pacific Chapter Meeting, Bangkok, Thailand
Event date: 31 May 2023
---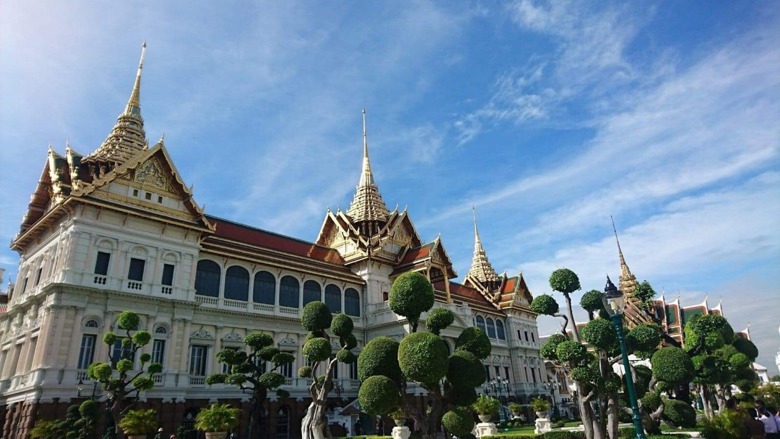 Where and When
Banyan Tree Hotel
21/100 South Sathon Road
Bangkok 10120
Thailand
31 May - 3 June 2023
---
Map and Directions
---
Details
The IAFL Asia Pacific Chapter intends to hold its 2023 Chapter meeting in Bangkok, from 31st May - 3rd June 2023.
Sponsor Bangkok
The IAFL Asia Pacific Chapter is truly grateful to our meeting sponsors who help to make the meeting and its activities accessible to International Family Lawyers from around the world:
Lander & Rogers: Principal Sponsor
Kroll: Welcome Reception
Rajah and Tann Singapore LLP: Thursday's Education Programme & Photographer 
Harry Elias Partnership: Bangkok Introduction to International Family Law Conference
In memory of Stephen A. Kolodny: Coffee Breaks for Educational Programme Thursday & Friday
Rechtsanwaltskanzlei Dr. Alfred Kriegler: Entertainment at President's Dinner
West Family Law Group: Entertainment at Welcome Reception
Harris Ginsberg LLP: Friday's Happy Hour at Vertigo Too
Kennedy Partners: Speakers' Gifts
Schaffer Family Law: Pocket Programmes
The IAFL Asia Pacific Chapter is also very pleased to have received sponsorship donations for their conference charity "Hands Across the Water" from: 
Aronson Mayefsky & Sloan, LLP
Blanchfield Nicholls
Siegel Colin & Kaufman, PC
Jason Walker
We would very much welcome offers of sponsorship from Fellows, their firms or other firms wishing to develop a relationship with IAFL. All sponsors will be recognised on our website, in conference materials and during the course of the meeting, and would have the opportunity to distribute promotional material to delegates.
Click here to review the sponsorship opportunities available for Bangkok
Please e-mail Annie Dunster at annie.dunster@iafl.com if you are interested in sponsoring the meeting.

Further Information
If you would like more information about the meeting, please contact the IAFL events team via email at  iafl@judylaneics.com. 
---