IAFL Introduction to European Family Law Conference, Ibiza, Spain
Event date: 13 Oct 2022
---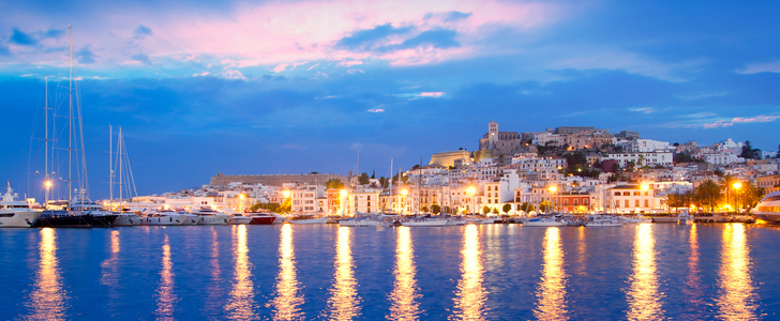 Where and When
Sol Beach House
Hotel Santa Eulària des Riu,
Ibiza, Spain
Start:  Thursday 13th October 2022 at 1:00 PM
End:  Friday 14th October 2022 at 5:00 PM
---
Map and Directions
---
Details
Building on successful recent IAFL conferences for younger delegates, this 1.5 day conference is taking place on the Balearic island of Ibiza, Spain. 
Target Audience
The conference is open to all and is not primarily designed for IAFL Fellows, but rather for individuals who practice in the European Chapter jurisdictions and who are thinking about applying for fellowship and want to get a bit more of a feel for the IAFL, or those who anticipate applying in the next few years, and who want to get to know some IAFL Fellows before they do so. 
IAFL and the IAFL European Chapter particularly hope to welcome attendees from continental European countries which are currently under and un-represented within the IAFL and younger potential new fellows. The conference will be informative, and a great networking opportunity for up and coming family lawyers from across Europe in fun and friendly surroundings. 
Conference Hotel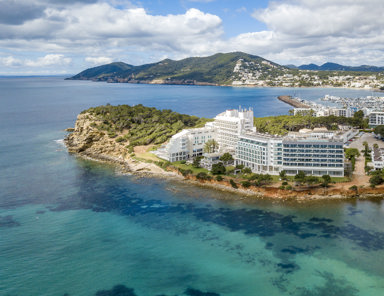 IAFL has reserved a limited number of rooms at the Sol Beach House Hotel. Rooms can be booked until 30th September 2022, and are offered on a first come first served basis. The rates are €130 for single occupancy and €140 for double occupancy, per room, per night, and are inclusive of VAT (currently 10%, subject to change) and buffet breakfast. Rates do not include city tax (€3.30 per person per night, exclusive of VAT). Cancellations can be made without charge up until 12th September 2022. Cancellations made after 12 September 2022 will result in a full stay penalty charge of the total cost of the booking (including tax).  In the event of no shows, (non-arrival on the day of your booking), the same penalty will be applicable.  Rooms may be sold out prior to this date. Any queries about hotel reservations should be sent to IAFL-Ibiza2022@judylaneics.com.

Conference Venue
The conference will take place at the Palacio de Congresos de Ibiza, located less than a minute's walk from the conference hotel.
Conference Programme
Thursday 13th October
Lunch
Afternoon Conference
Evening Welcome Reception at Sol Beach House Hotel
Optional Dinner at a local restaurant
Friday 14th October
Morning Conference
Lunch
Afternoon Conference
Drinks Reception at Sol Beach House Hotel
Optional Dinner at a local Restaurant
Education Programme
The Education Programme is being led by Frances Goldsmith (France) and Jennifer Wilkie (Scotland). It will focus on currently relevant Hot Topics across the IAFL European Chapter jurisdictions. 
Sponsorship
IAFL is seeking sponsorship for this conference. To discuss, please contact Rachael Kelsey, IAFL President Elect via Rachael.Kelsey@sko-family.co.uk
Further Information
Registration will open in June. Registration fees are likely to be in the region of US$300 - US$350 with reduced registration fees for delegates from the jurisdictions where we are currently under or un-represented (Albania, Armenia, Azerbaijan, Belarus, Bosnia and Herzegovina, Bulgaria, Croatia, Czechia, Estonia, Faroe Islands, Georgia, Hungary, Kazakhstan, Kosovo, Latvia, Moldova, Montenegro, North Macedonia, Poland, Romania, Serbia, Slovakia, Slovenia, Turkey and Ukraine). IAFL also hopes to give additional financial assistance to delegates who have been impacted by the current humanitarian crisis. For further information, please contact Ali Massey via ali.massey@iafl.com
Mailing List for IAFL Open Meetings
Click here to subscribe to our mailing list if you are not a Fellow of IAFL and would like to hear about IAFL conferences and webinars which are open to Family Law professionals who are not IAFL Fellows. This will include information about the Ibiza Conference. (Note that IAFL Fellows should not subscribe to this list since they will be informed separately.)
---