Hague Symposium Mexico City, Mexico
Event date: 13 May 2019
---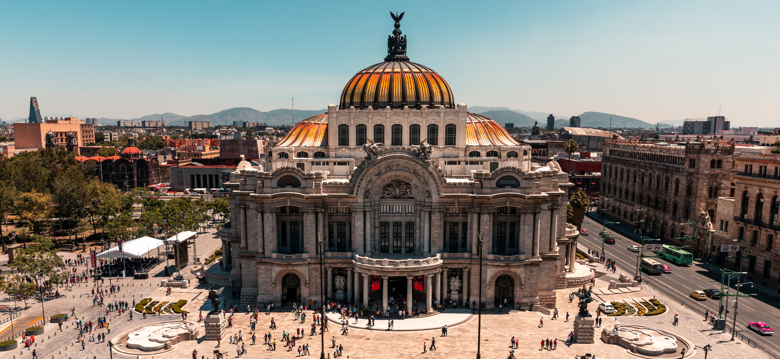 TRIBUNAL SUPERIOR DE JUSTICIA DE LA CIUDAD DE MÉXICO - Auditorio Maria Lavalle Urbina
Av. Juárez No. 8
Col. Centro, Del. Cuauhtémoc
C.P. 06010 Mexico City
Start: Monday 13th May 2019 at 8:30am
End: Monday 13th May 2019 at 6:00pm
---
Map and Directions
---
IAFL Fellows are warmly invited by the Barra Mexicana to this one day Hague symposium in Mexico City. Registration is free of charge for IAFL Fellows.
Please register before 15th April to guarantee your place.
Delegates who are not Fellows of the IAFL should register through the Barra Mexicana.
Conference Programme
The programme will be presented in Spanish and there will be no translation. The conference programme will include:
Hague Convention 1980 - Latin America and Caribbean
Application of the Convention in Mexico
Overview of Practice in Latin America and the Caribbean
Central Authority Mexico
Consular Services in Hague Matters
Overview of Practice in Europe
Challenges of Cross Border Issues in Mexico
Relocations
Reunite International
Click here to view the detailed Conference Programme
Recommended Hotel
HILTON MEXICO CITY REFORMA
Av. Juárez n.º 70
Colonia Centro
Mexico City 06010
https://www3.hilton.com/en/hotels/distrito-federal-d/hilton-mexico-city-reforma-MEXRFHH/index.html
Note that the hotel will provide a discounted price for rooms booked before 21st April 2019 with this reference "confirmation #3528436402".
IAFL Use of your Data
IAFL collects data from meeting registrants in order to provide a list of attendees to the Barra Mexicana. IAFL will not share participants' data with any organisations other than those directly involved in organising and delivering the conference activities and our IT service providers. For further information about how IAFL protect your personal information, please review our Privacy Policy.
Further Information
If you have any queries about the conference, please contact:
Sarah Lenoir, IAFL Admissions Secretary
sarah.lenoir@iafl.com
---