IAFL Introduction to International Family Law, San Francisco
Event date: 14 May 2019
---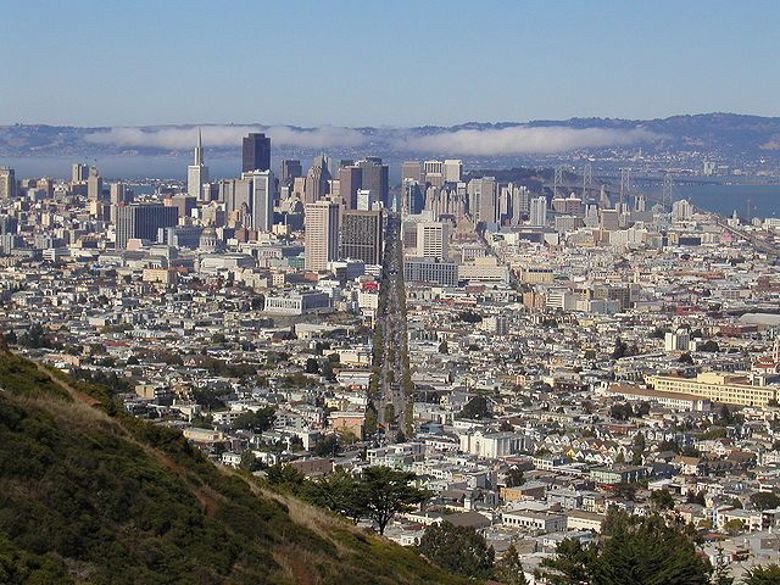 Where and When
The University Club of San Francisco
800 Powell St
San Francisco, CA 94108
USA
Start: Tuesday 14th May 2019 at 9:00 AM
End: Tuesday 14th May 2019 at 6:30 PM
CLICK HERE TO REGISTER FOR IAFL INTRODUCTION TO FAMILY LAW
---
Map and Directions
---
Details
The conference is designed principally for local lawyers and academics from the Western United States, Mexico and Canada, however it is hoped that as many IAFL Fellows as possible will also attend. The conference will provide information about the practice of international family law. We have found our conferences have been greatly appreciated by the local legal community wherever we have held them and have been a great way for us to get to know local lawyers, judges and academics who are involved in family law. It is a good way to show local lawyers the work that we do in IAFL.
The conference registration fee of US $199 covers conference attendance, tea and coffee breaks, lunch and a post-conference reception.
Conference Program
The conference will focus on the following topics:
International Discovery of Financial Information, a "How To" - Ariel Leichter-Maroko, Esq., Beverly Hills, CA
International Agreements: Prenuptial, In-Marriage and Settlement: "Perils"- Thomas J. Sasser, Esq., West Palm Beach, FL
International Enforcement Issues, a "How To" - Steven K. Yoda, Esq., Woodland Hills, CA
The Hague Convention on Custody, a "What and How" - Brent Seymour, Esq., San Francisco, CA
International Issues Concerning Same Sex Parents - Emily Haan, Esq., and Ming Wong, Esq., San Francisco CA (National Center for Lesbian Rights)
International Parenting Agreements: "Perils and Enforcement" - Stephen Page, Esq., Brisbane, Australia
We will start at 8:00 am with breakfast/registration and the program starting at 9:00 am until 5:00 pm with lunch included. There is an 5:00 to 8:00 pm Reception for you to attend at Hersh FamilyLaw Practice, P.C. so you can mingle with IAFL Fellows and other attendees. We are applying for 6 CLEs in California.
Sponsor San Francisco
We would very much welcome offers of sponsorship from Fellows, their firms or other firms wishing to develop a relationship with IAFL. All sponsors will be recognised on our website, in conference materials and during the course of the conference, and would have the opportunity to distribute promotional material to delegates. Please contact Jim Louis via jim.louis@iafl.com if you are interested in sponsoring the conference.
Refund Policy
Full refund of registration fee if cancellation occurs before April 23, 2019 less US$35 administration fee per person (credit card costs and expenses of the administrator). No refund of registration fees thereafter.
IAFL Use of your Data
IAFL collects data from conference participants in order to answer queries and summarise registration details to participants; to provide conference papers, name badges and delegate lists; to organise the conference education program and refreshments and ensure that any special needs are catered for; to keep participants updated about meeting arrangements; and to provide confirmation of attendance where required to obtain CPD points. IAFL will not share participants' data with any organisations other than those directly involved in organising and delivering the meeting activities and our IT service providers. For further information about how IAFL protect your personal information, please review our Privacy Policy.
Further Information
Mailing List for IAFL Open Meetings
Click here to subscribe to our mailing list for updates about IAFL open meetings. Note that IAFL Fellows should not subscribe to this list since they will be informed about the open meetings separately.
CLICK HERE TO REGISTER FOR IAFL INTRODUCTION TO FAMILY LAW
---