IAFL Introduction to International Family Law Conference, Toronto, Canada
Event date: 31 Aug 2021
---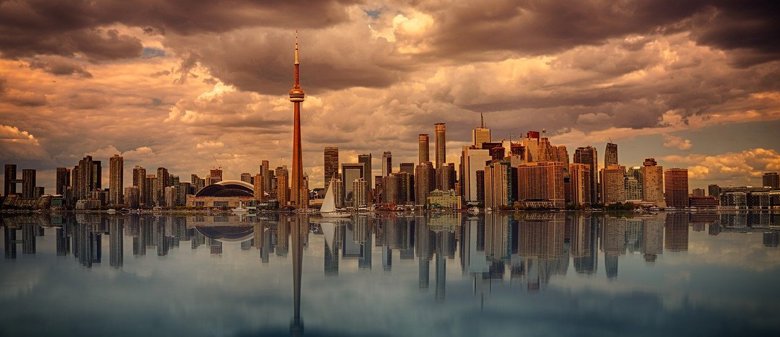 Where and When
InterContinental Toronto Centre
225 Front Street West
Toronto, ON M5V 2X3, Canada
Start: Tuesday 1st September 2020 at 9:00 AM
End: Tuesday 1st September 2020 at 5:00 PM
---
IAFL are very sorry to announce that, due to Coronavirus COVID-19, the IAFL USA & Canadian Chapters Meeting has been cancelled. IAFL is currently exploring other options to deliver the Education Programme. Further details will be added as they become available.
Details
The conference is designed principally for local lawyers and academics from Canada and the US, however it is hoped that as many IAFL Fellows as possible will also attend. The conference will provide information about the practice of international family law. We have found that these conferences have been greatly appreciated by the local legal community wherever we have held them and have been a great way for us to get to know local lawyers, judges and academics who are involved in family law. It is a good way to show local lawyers the work that we do in IAFL.
Further details to be announced. If you would like more information about the meeting, please contact Susan Stafford at susan.stafford@iafl.com. 
---