Maximising Your Fellowship! Session 1 Asia Pacific
Event date: 30 Nov 2023
---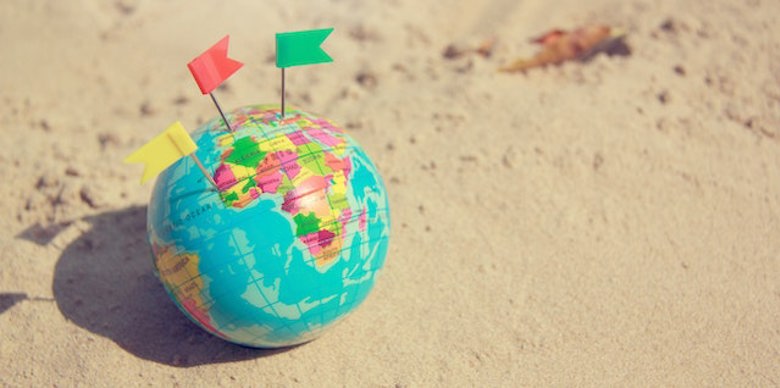 Thursday 30 November 2023
Time: 08:00 GMT/ 16:00 HKT/SGT/CST/18:00 AEST
CLICK HERE TO REGISTER FOR THE WEBINAR
---
Details
Date: Thursday 30 November 2023
Time: 08:00 GMT/ 16:00 HKT/SGT/CST/18:00 AEST
Coordinated by:  James Carroll (England)
The Communications with Fellows Committee is pleased to offer a series of online chats to help Fellows maximise their Fellowship.  Both new and long-standing Fellows alike are warmly invited to join us and hear more about the IAFL, how it operates and importantly how to get the most out of your Fellowship. 

The session will provide updates on the various activities of the IAFL and you will hear real life examples of how others have sought to use the expertise and benefits that the Fellowship brings. The sessions will last for less than an hour and have been designed so that all Fellows, wherever they are in the world, will have an opportunity to join us.   
Session 1 - Asia Pacific

Click here to register for Session 1 on Thursday 30 November

Session 2 - USA / Canada / Latin American & Caribbean

Thursday 8 February at 13:00 PST / 17:00 AST / 16.00 EDT/ 18:00 BRT /21:00 GMT

Click here to register for Session 2 on Thursday 8 February 

Session 3 -  Europe / Middle East / Africa 

Thursday 11 April at 12:00 BST / CEST/ EET / SAST 13:00 / EEST / AST / IDT 14:00 / GST 15:00

Click here to register for Session 3 on Thursday 11 April 

In order that we have an idea of numbers, please register for one of the sessions of your choice. We do hope that you will be able to join us and we look forward to seeing you at one of the sessions!
CLICK HERE TO REGISTER FOR THE WEBINAR
---