Lord Justice Wilson appointed to Supreme Court
Posted: 26 May 2011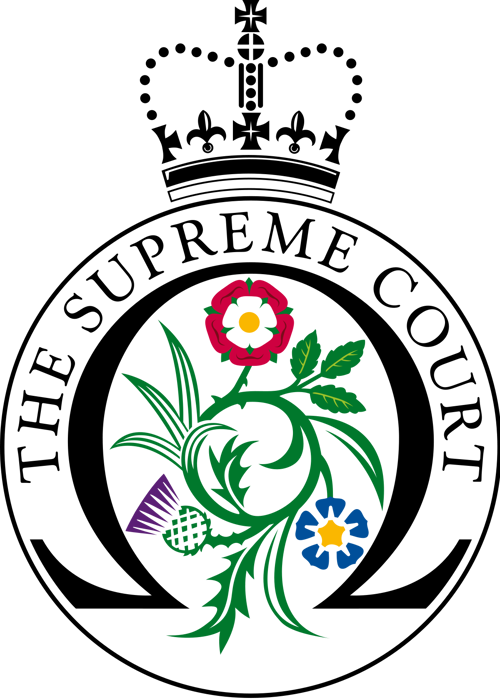 IAML sends warm congratulations to Founding Fellow Lord Justice Wilson as he joins the ten judges currently sitting on the Supreme Court of the United Kingdom.

Former Court of Appeal judge Lord Justice Wilson was sworn in on 26th May 2011 as a Justice of the Supreme Court at a ceremony at the Parliament Square court building. His appointment followed the retirement of Lord Saville last year.

Lord Justice Wilson will now be styled Lord Wilson, according to Her Majesty The Queen's declaration in December 2010 that all Supreme Court Justices will be styled as 'Lord' or 'Lady' for life, regardless of whether they hold a peerage. More formally, he will be known as Lord Wilson of Culworth.
---