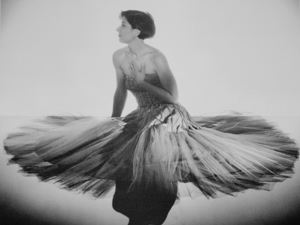 Every year at our Annual Meeting, IAFL celebrates the life and achievements of one of our best loved Fellows.  Audrey Ducroux was a young, highly regarded rising star of the Lyon Bar.  As a young practitioner, she spent a period of time working in London, forging a close relationship with Lady Helen Ward of Manches, and developed a strong interest in international family law.   She was President of the IAFL's European Chapter from 1994 to 1996 and, at the time of her premature death, was about to take up the role of the first woman President of the Academy.
Apart from her keen intellect and professional skill, Audrey was chic, stylish and had an enormously open, engaging and inclusive personality.  She also had a very strong focus on the development of young talent, derived from the experience and opportunities which had been offered to her at an earlier stage of her career, and the development of professional excellence and collegiality in those practising in the international aspects of family law. 
Audrey's death was a great loss to both the Academy and the international family law community and the Audrey Ducroux Memorial Lecture was established in her memory.  
The lectures are listed below, and where available there are links to the lecture texts.
---
Berit Reiss-Andersen, chair of the Norwegian Nobel Committee
Professor Gillian Triggs: Vice-Chancellor's Fellow in the University of Melbourne and Chair of Justice Connect
Resmaa Menakem, author, healer and trauma specialist
Einar Karason, Icelandic author and storyteller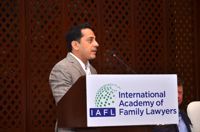 Saurabh Kirpal, an advocate practicing in the Supreme Court of India who has been involved in petitions challenging anti-sodomy laws pending before its Supreme Court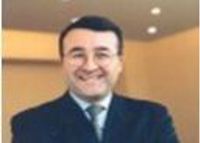 Massimo Cremona, Adjunct Professor in tax planning forcorporations at the Universita Cattolica del Sacro Cuore - Milan
Professor Andrea Peto of the Central European University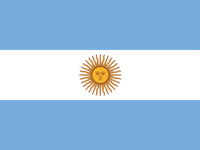 Andres Borenstein, South American Chief Economist for the British Embassy in Buenos Aires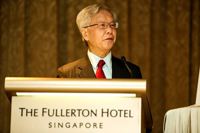 Chief Justice Chan Sek Keong, Chief Justice of Singapore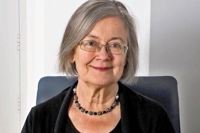 Baroness Brenda Hale, Justice of the Supreme Court of the United Kingdom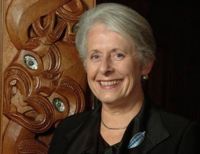 Dame Silvia Cartwright, Judge of the Cambodian War Crimes Tribunal and former Governor-General of New Zealand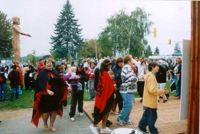 Kekinusuqs, Dr Judith Sayers, Chief of the Hupacasath First Nation, Port Alberni, BC, Canada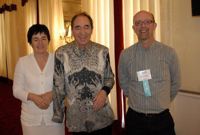 Justice Dennis Davis, South Africa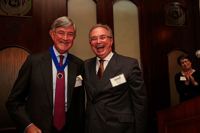 The Right Honourable Sir Alan Ward, Lord Justice of Appeal, London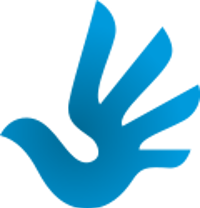 2006: "Human Rights, Human Security and Development in Asia – Are They Mutually Exclusive?" An overview of human rights in Asia and the attitudes of Asian governments to human rights and development in the age of security issues.
Michael C. Davis, Professor of Law, Chinese University of Hong Kong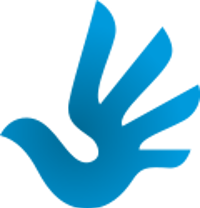 2005: "Human Rights – Whose Rights?" Recent developments in Human Rights Law and International Law focusing on vulnerable and disadvantaged families and on the elderly, adolescents and those with disabilities
Brian Burdekin, Special Advisor to the United Nations High Commissioner for Human Rights in Geneva