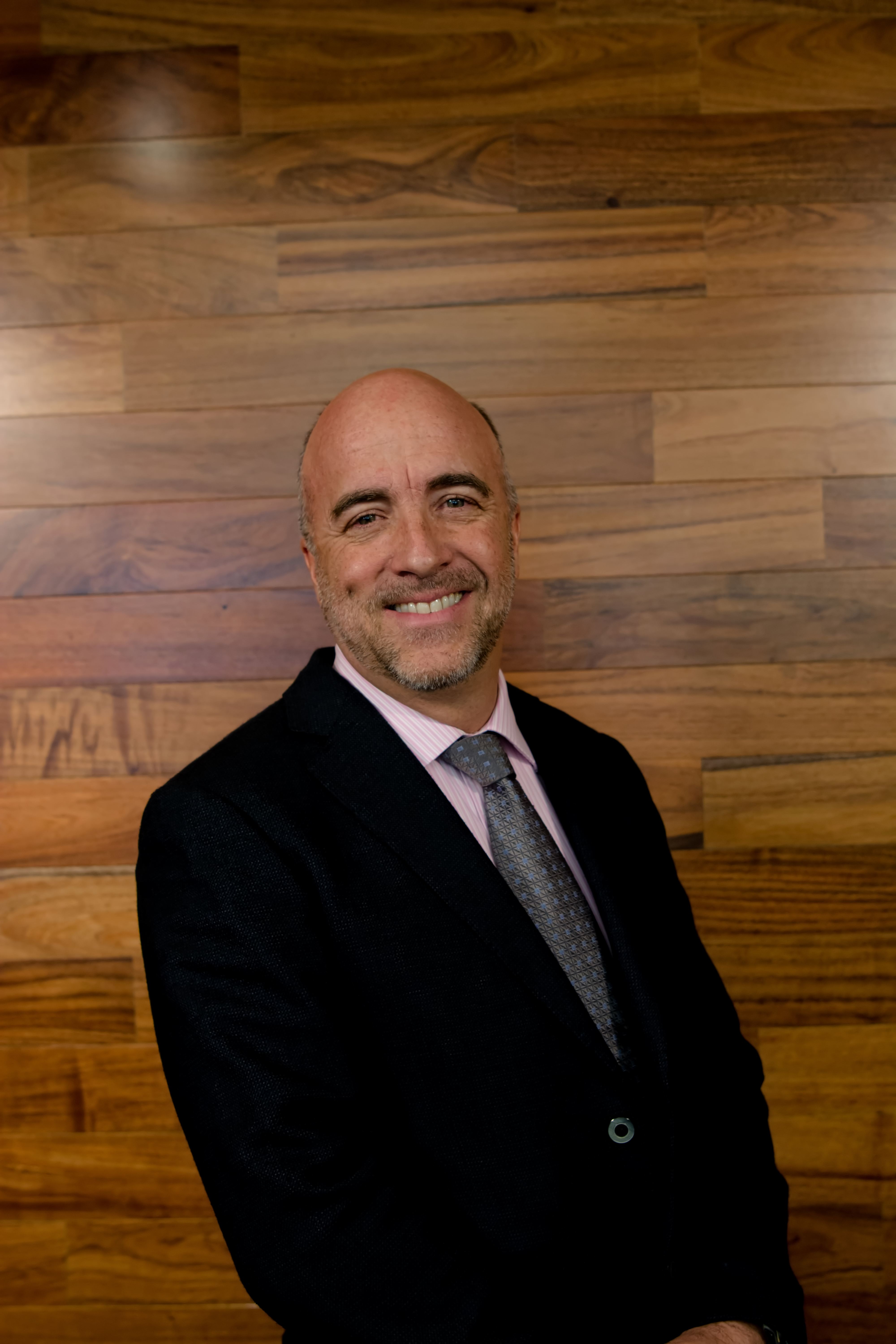 ---
Contact Details
SEPLAW | Sepulveda y Diaz Noriega, S.C.
Av. Santa Fe No. 505
Piso 3-303, Col. Cruz Manca
Mexico City
Distrito Federal
5349
Mexico

+ 52 55 52614700
+ 52 55 52614701
+ 52 55 52614728
---
Profile
A founding partner of SEPLAW "Sepúlveda y Díaz Noriega". His practice focuses on International Litigation; Dispute Resolution; Family Law, and Commercial Law Litigation. He is a member of the Litigation and Family Law Committees of the Section of International Law of the American Bar Association. Clients commented they have found him to be "excellent, responsive, and professional in every aspect" … "energetic, resourceful, indefatigable and relentless" … His experience in Family Law includes the handling of adoptions, divorce, separation, custody, alimony, parental rights, and child abduction (Hague cases), including testament disputes. He has also advised the Mexican Consulate Office in Milan, Italy in connection with international adoptions made by Italian couples of Mexican children. He has been jointly appointed, as expert witness for the preparation of independent expert opinions on Mexican Law, which have been utilised by the Courts of England in deciding international Family Law related disputes.
Languages Spoken: Spanish, English and Italian
Practice Areas: Adoption, Child Custody/Residence/Visitation/Contact, Child Support, Cohabitation, Divorce, Domestic Abuse/Violence/Protection Orders, Emergency Procedures/Injunctions, Enforcement: Child Custody, Enforcement: Child Support, Enforcement: Property Division, Hague Convention/Child Abduction, Pre-nuptial/Post-nuptial Agreements, Spousal Support/Maintenance/Alimony, Surrogacy
---