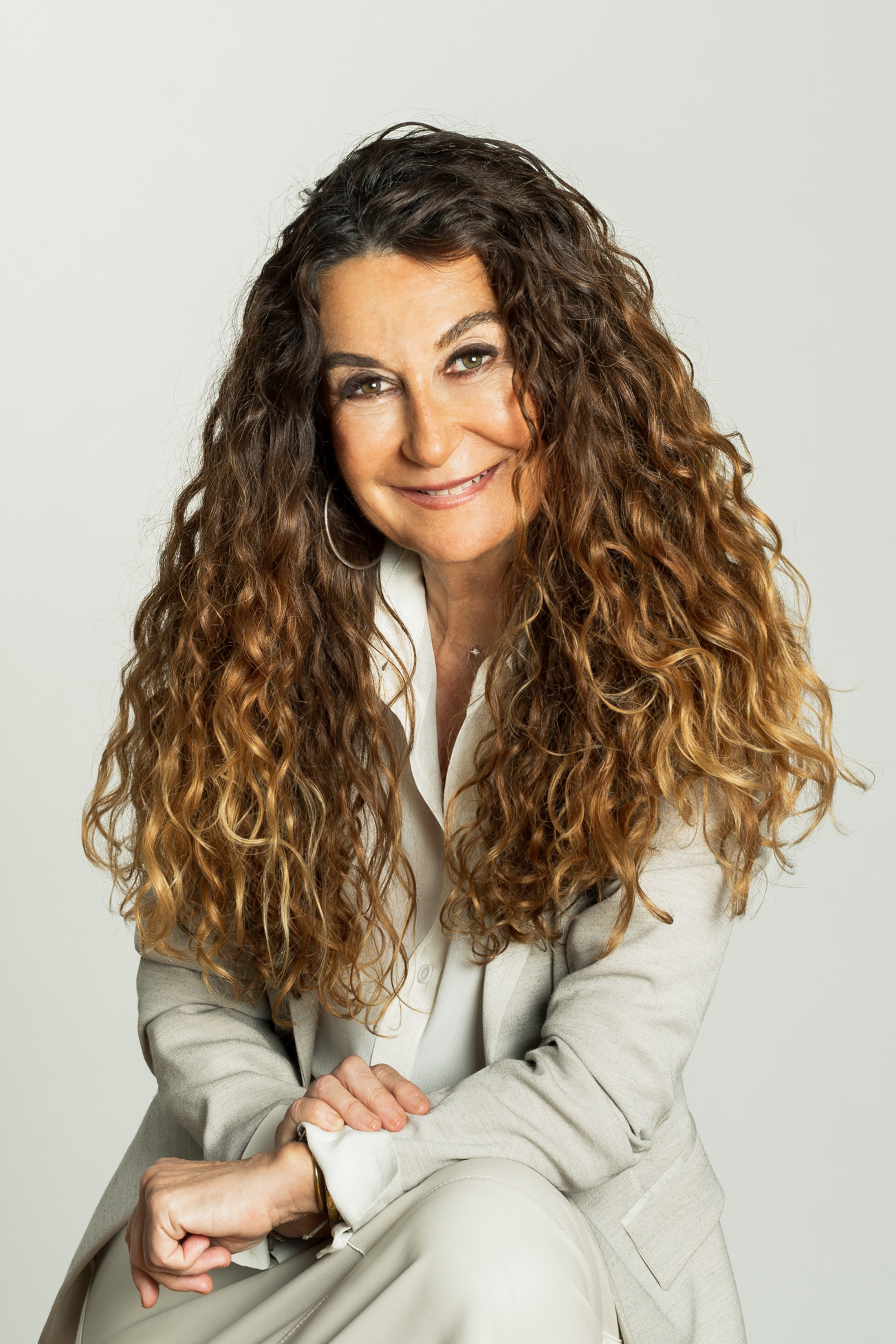 ---
Contact Details
IRUZ Abogados
Rosellon 224, 5-B
Barcelona
08008
Spain

---
Profile
Born in Valencia. Member of the Bar Association of Girona since 1984 and Barcelona since 1991. holds a BA in  Law from the University of Valencia and have been practising law in Spain for over 35 years.  During seven years, I was been the chair  of the Family Law Committee at the Bar Association of Barcelona. Founder Member of FDFSI, (President) (Foro de Familia y Sucesiones Internacional)
I work under my own firm, under the firm IRUZ abogados.
I deal with matters in dissolution of  matrimonial  economic regimes existing in Spain,  probate matters in both Spanish and Catalan law, matrimonial litigation, matrimonial economic regimes, proceedings involving minors.
I am specialist in International Law Family matters, and International Kidnapping. 
I have been a lecturer at the Legal Practice Course of the Barcelona Bar Association and frequently publish articles in specialized magazines and am fluent in Catalan, Spanish and English.
Languages Spoken: Catalan, Spanish, English
Practice Areas: Adoption, Appeals, Child Care/Public Law, Child Custody/Residence/Visitation/Contact, Cohabitation, Collaborative Law, Divorce, Domestic Abuse/Violence/Protection Orders, Emergency Procedures/Injunctions, Enforcement: Child Custody, Enforcement: Child Support, Enforcement: Property Division, Enforcement: Spousal Support, Hague Convention/Child Abduction, Modification/Variation: Child Custody, Modification/Variation: Child Support, Modification/Variation: Property Division, Modification/Variation: Spousal Support, Parentage/Paternity, Pre-nuptial/Post-nuptial Agreements, Relocation/Removal from Jurisdiction, Same Sex Partnerships, Succession Law, Surrogacy
---