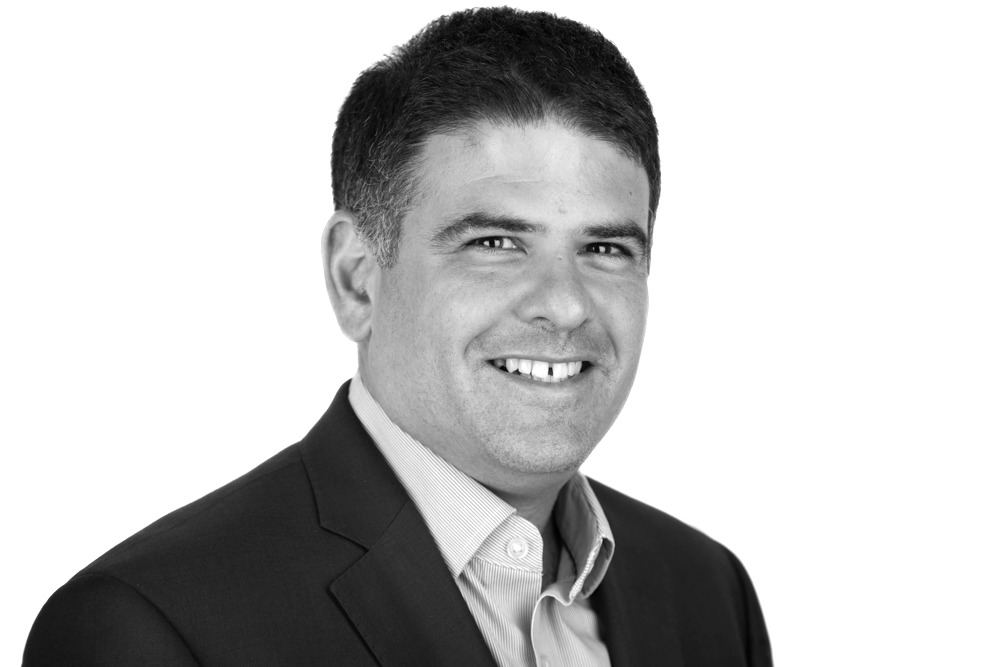 ---
Contact Details
Osbornes Law
Livery House
9 Pratt Street
London
NW1 0AE
England

---
Profile
Mark is the Head of Family Law Team at Osbornes Law, with 30 years' experience working in the field. He specialises in all areas of family law with a specific focus on  high net worth divorce and finance work with an international flavour, where most of the assets are held overseas or in foreign trusts.
His client's include entrepreneurs; foreign nationals; overseas trustees; as well as the great and the good (and the not so good) of North London.
Mark is a litigator by nature, but as a trained mediator, he is equally adept at resolving issues through negotiated channels/ ADR.
Mark is a regular commentator and lecturer on family law issues and is recognized as leader in in his field by Chambers UK, The Legal 500, Spears, as well at the Times.
Practice Areas: Appeals, Arbitration, Child Support, Cohabitation, Collaborative Law, Divorce, Domestic Abuse/Violence/Protection Orders, Emergency Procedures/Injunctions, Enforcement: Child Support, Enforcement: Property Division, Enforcement: Spousal Support, Finance: Capital Provision, Finance: Insolvency, Finance: Pensions/Superannuation/Retirement and Employment Benefits, Finance: Property Issues, Finance: Taxation, Finance: Trusts, Mediation, Modification/Variation: Child Support, Modification/Variation: Property Division, Modification/Variation: Spousal Support, Pre-nuptial/Post-nuptial Agreements, Same Sex Partnerships, Spousal Support/Maintenance/Alimony, Succession Law
---