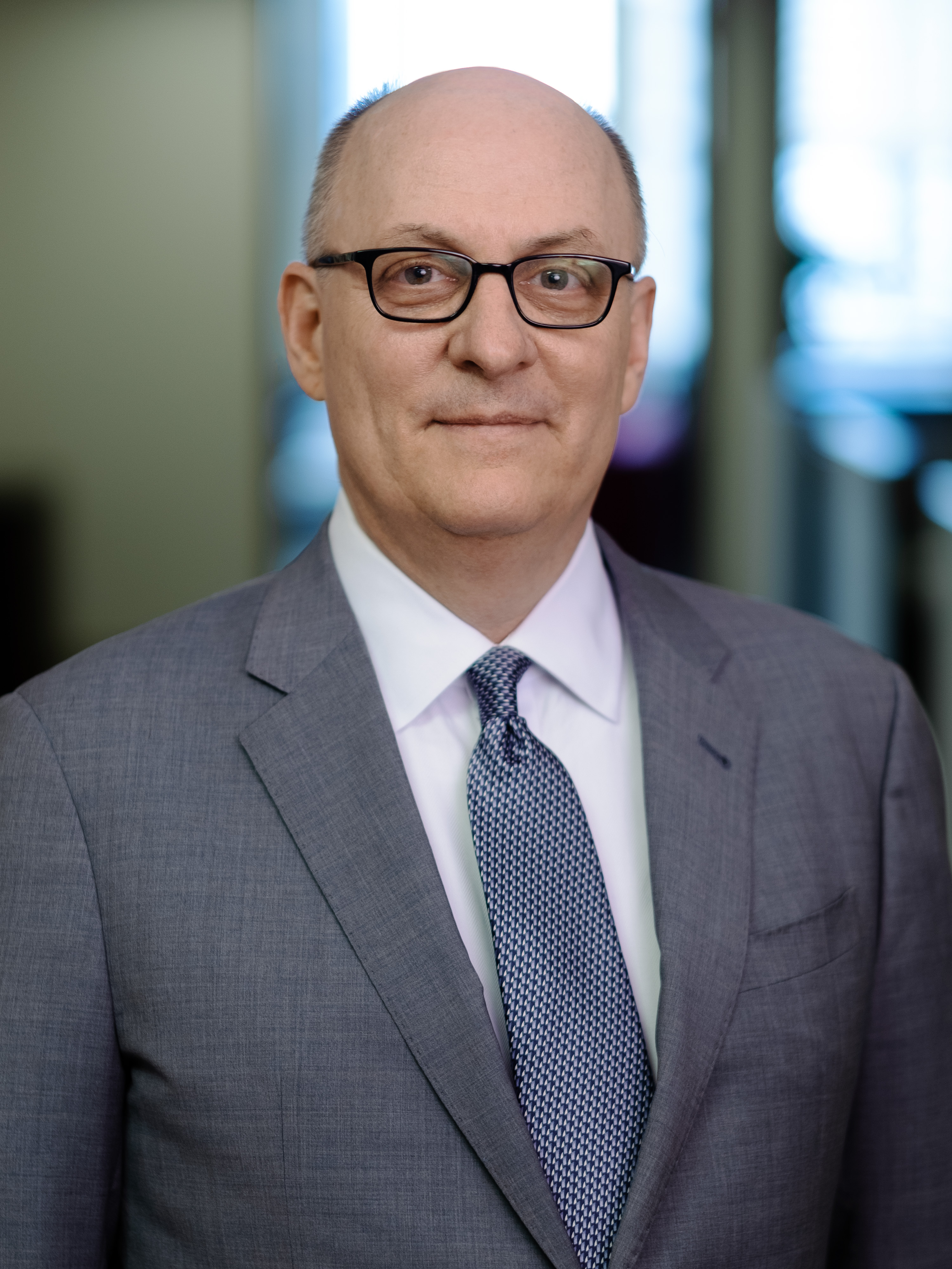 ---
Contact Details
Teitler & Teitler LLP
230 Park Avenue
22nd Floor
New York
New York
10169
U.S.A.

+ 1 (212) 997-4400
+ 1 (212) 997-4949
---
Profile
Columbia Law School and Yale College. Concentrating in complex, high net worth family law matters since 1998 including pre- and post-nuptial agreements, division of property and children's issues in divorce, international forum (Hague Convention) disputes and contested probate matters. Also handling complex medium-sized civil litigation (e.g., partnership/shareholder disputes, business valuation issues and business torts such as fraud, breach of fiduciary duty, etc.).
Languages Spoken: English
Practice Areas: Appeals, Child Custody/Residence/Visitation/Contact, Child Support, Cohabitation, Divorce, Domestic Abuse/Violence/Protection Orders, Emergency Procedures/Injunctions, Finance: Capital Provision, Finance: Pensions/Superannuation/Retirement and Employment Benefits, Finance: Property Issues, Finance: Trusts, Hague Convention/Child Abduction, Mediation, Modification/Variation: Child Custody, Modification/Variation: Child Support, Modification/Variation: Property Division, Modification/Variation: Spousal Support, Parentage/Paternity, Pre-nuptial/Post-nuptial Agreements, Relocation/Removal from Jurisdiction, Same Sex Partnerships, Spousal Support/Maintenance/Alimony
US Counties: Admitted in the State of New York State. Member of the bars of the United States District Court for the Southern District of New York and the United States Courts of Appeal for the Second and Fourth Circuits.
---