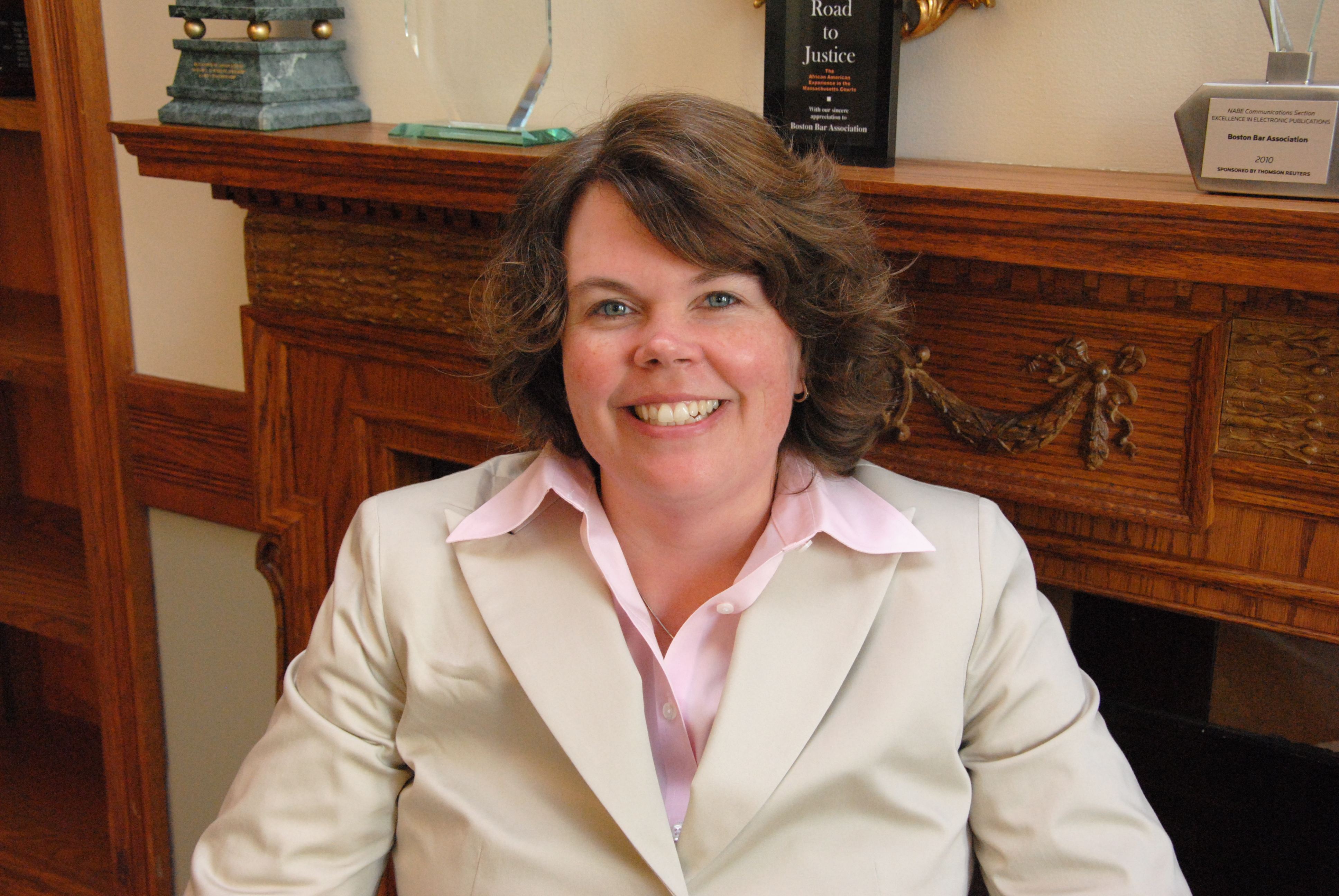 ---
Contact Details
Brick, Jones, McBrien & Hickey LLP
233 Needham Street, Ste. 203
Newton
Massachusetts
02464
U.S.A.

---
Profile
Fellow American Academy of Matrimonial Lawyers; Boston Bar Association: past Co-chair Family Law Steering Committee, past Co-chair Family Law Section Legislation Committee, past Co-chair Family Law Section Newsletter Committee and New Lawyers Committee; AFCC Member; Greater Boston Chapter of the American Inns of Court; Named "Super Lawyer" by Boston Magazine's publication of Super Lawyers (2013 – present); written several articles on various family law topics published in Massachusetts Lawyers Weekly and Boston Bar Association Family Law Newsletter; lectured on several family law topics for the Boston Bar Association, Massachusetts Bar Association and Women's Bar Association.
Languages Spoken: English
Practice Areas: Appeals, Child Custody/Residence/Visitation/Contact, Child Support, Cohabitation, Divorce, Domestic Abuse/Violence/Protection Orders, Emergency Procedures/Injunctions, Enforcement: Child Custody, Enforcement: Child Support, Enforcement: Property Division, Enforcement: Spousal Support, Hague Convention/Child Abduction, Modification/Variation: Child Custody, Modification/Variation: Child Support, Modification/Variation: Spousal Support, Parentage/Paternity, Pre-nuptial/Post-nuptial Agreements, Relocation/Removal from Jurisdiction, Same Sex Partnerships, Spousal Support/Maintenance/Alimony
US Counties: All Massachusetts counties but primarily Middlesex, Norfolk, Plymouth, Suffolk, Essex, Worcester, Bristol and Barnstable.
---