IAFL USA Chapter Studentship Winner 2019
Posted: 03 May 2019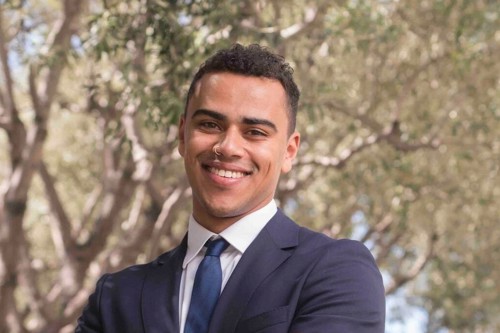 IAFL are delighted to report that the recipient of the fourth IAFL USA Chapter Travel Studentship is Myell Mergaert.
Myell Mergaert is 26 years old. He is a rising 3L law student at the University of California, Hastings College of the Law and the student body President for the 2019-2020 school year. Before attending law school, Myell taught 9th grade science in Seattle. He went to law school because he wanted to help children beyond the classroom. Coming from a divorced family, Myell saw how the legal system impacted his upbringing and created inequity. He thought that becoming a family lawyer would be the best way to make long lasting change within children's lives. Through this studentship Myell hopes to learn how to be an effective advocate and explore the various facets of family law.   
IAFL are currently polling our Fellows to identify those who would be willing and able to host Myell for a 3 week studentship during the summer of 2019.
---