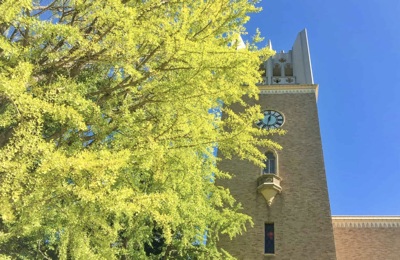 The IAFL Family Law Symposium took place at Waseda University, Tokyo, on Tuesday 29th May 2018, the day before the start of the IAFL Annual Meeting and Asia Pacific Chapter Meeting. 

This one day symposium was co-sponsored by the Japanese Federation of Bar Associations, Laura Dale & Associates, Dawson Cornwell and three Tokyo Bar Assocations.

It was open to IAFL Fellows and local Japanese lawyers and academics. As a result of the generous sponsorship there was simultaneous translation throughout the Symposium Program for Japanese speaking delegates. 
---