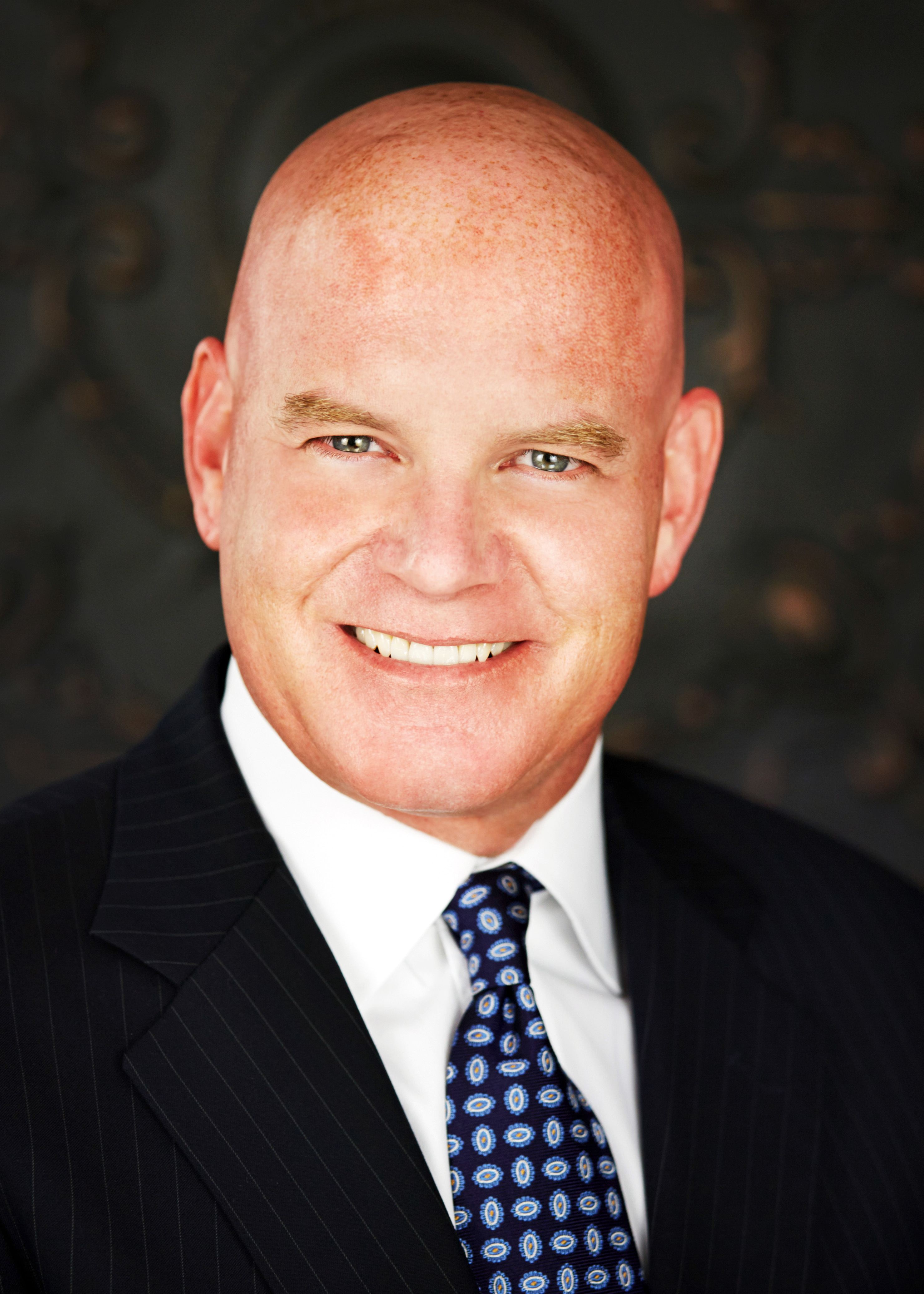 ---
Contact Details
Mann Tucker Muir, L.L.C.
8700 State Line Road
Suite 395
Leawood
Kansas
66206
U.S.A.

+ 1 (913) 534-8099
+ 1 (913) 553-2460
---
Profile
Concentrates his practice in Family Law throughout the Kansas City Metropolitan area, which straddles the Missouri and Kansas border in the USA. Practice includes mediation, collaborative divorce, arbitration, and traditional litigation of Family Law cases. A graduate of the University of Missouri at Columbia School of Law and is licensed in Missouri and Kansas. A Fellow of the AAML, National AAML National Treasurer (2019-Present), and is a Past-President of the Kansas Chapter. Past-President of the Family Law Section of the Kansas Bar Association (2008-09). Has authored and served as editor for several state and national Family Law Publications and has lectured on a variety of Family Law topics to many bar organisations. A Founding Member of the Collaborative Divorce Professionals of Greater Kansas City.
Languages Spoken: English
Practice Areas: Appeals, Arbitration, Child Custody/Residence/Visitation/Contact, Child Support, Cohabitation, Collaborative Law, Divorce, Domestic Abuse/Violence/Protection Orders, Emergency Procedures/Injunctions, Enforcement: Child Custody, Enforcement: Child Support, Enforcement: Property Division, Enforcement: Spousal Support, Finance: Insolvency, Finance: Pensions/Superannuation/Retirement and Employment Benefits, Finance: Property Issues, Finance: Taxation, Hague Convention/Child Abduction, Mediation, Modification/Variation: Child Custody, Modification/Variation: Child Support, Modification/Variation: Property Division, Modification/Variation: Spousal Support, Parentage/Paternity, Pre-nuptial/Post-nuptial Agreements, Relocation/Removal from Jurisdiction, Same Sex Partnerships, Spousal Support/Maintenance/Alimony
US Counties: Johnson, Miami, Wyandotte, Douglas, Leavenworth
---