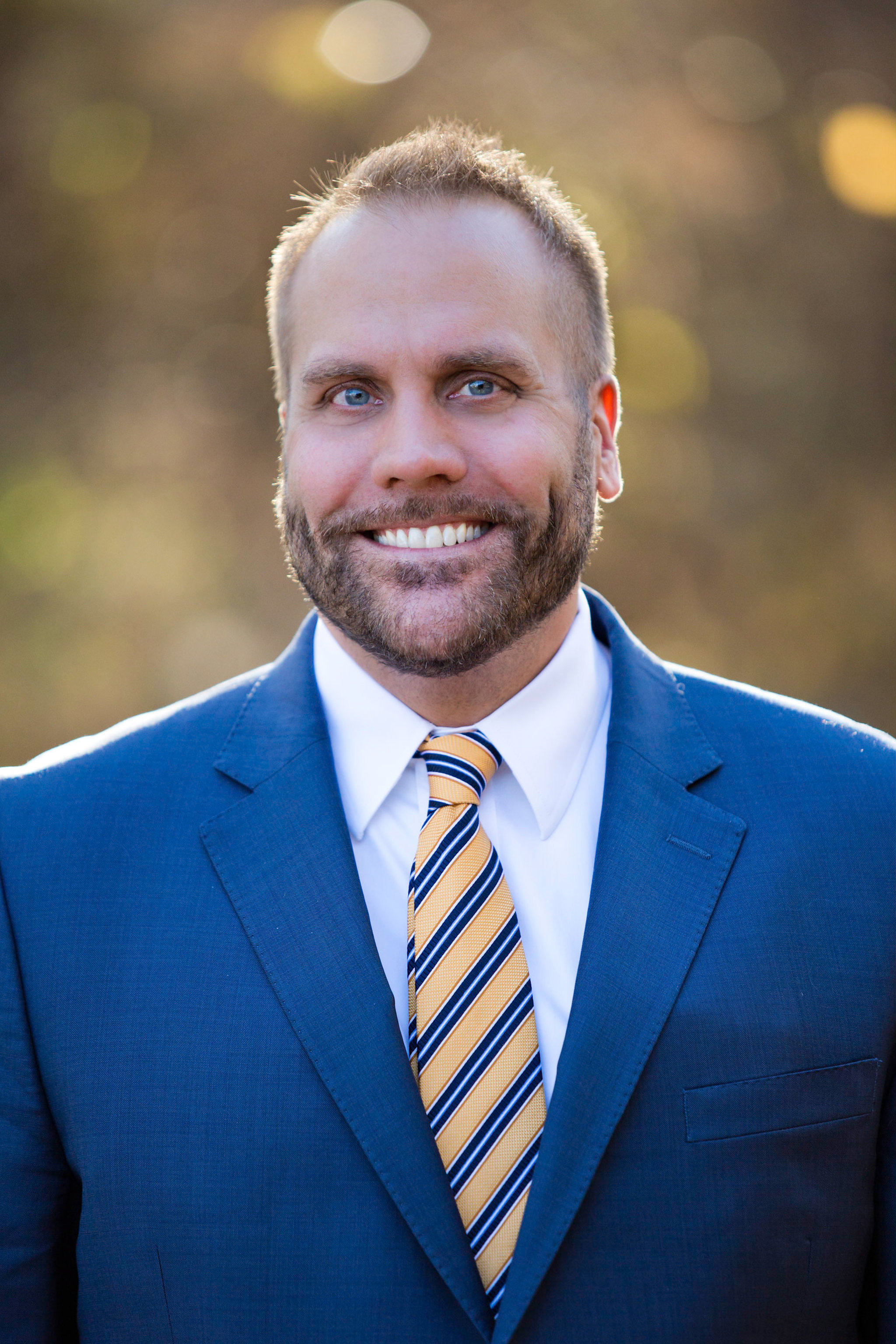 ---
Contact Details
Stahly Mehrtens LLC
207 Canyon Blvd.
Suite 302
Boulder
Colorado
80302
U.S.A.

+ 1 (303) 797-2900
+ 1 (720) 408-0045
---
Address 2
1901 Pine Grove Rd., Suite 204, Steamboat Springs, Colorado, 80487, U.S.A.

---
Address 3
4700 S. Syracuse St., Denver, Colorado, 80237, U.S.A.

---
Profile
Todd Stahly utilizes a diverse legal background to assist clients in family law. He has practiced in all areas of family law. He has assisted clients in maneuvering through complicated international property and child-custody issues in their dissolution of marriage cases.  This has also led to experience in litigating interstate child custody cases in Colorado and assisting counsel across various jurisdictions in being able to best represent the client's interests in that jurisdiction.  In 2019, Todd was honored as a Super Lawyer. He is a Fellow of the American Academy of Matrimonial Lawyers (AAML).   Todd was the past Chair, Vice Chair, Secretary and Treasurer of the Family Law Section of the Colorado Bar Association.  In 2013 and 2014, Todd was honored as a Colorado Super Lawyer Rising Star (only 2.5% of Attorneys in Colorado are selected as Rising Stars). Todd received his B.S. from Michigan Technological University and a Juris Doctorate from California Western School of Law.
Languages Spoken: English
Practice Areas: Arbitration, Child Custody/Residence/Visitation/Contact, Child Support, Divorce, Domestic Abuse/Violence/Protection Orders, Emergency Procedures/Injunctions, Enforcement: Child Custody, Enforcement: Child Support, Enforcement: Property Division, Enforcement: Spousal Support, Finance: Property Issues, Modification/Variation: Child Custody, Modification/Variation: Child Support, Modification/Variation: Property Division, Modification/Variation: Spousal Support, Parentage/Paternity, Relocation/Removal from Jurisdiction, Same Sex Partnerships, Spousal Support/Maintenance/Alimony
---