IAFL US Travel Studentship 2017
Posted: 07 Jul 2017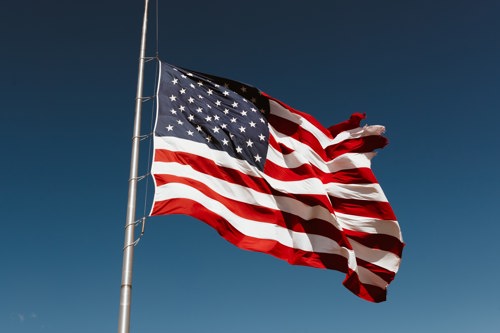 IAFL recently hosted the second winner of our IAFL USA Travel Studentship scheme which is run by the IAFL USA Chapter.
Desiree Walden was hosted by Edinburgh-based IAFL Fellow Rachael Kelsey and London-based Fellow Simon Bruce. During her studentship Desiree worked in SKO Family Law Specialists in Edinburgh and Kingsley Napley in London.

IAFL are pleased to have been able to provide this opportunity to Desiree who says "I am so grateful to the International Academy of Family Lawyers for allowing me to participate in what turned out to be an entirely fun and educational internship. My experience working with two well‐respected firms filled with hospitable and mentoring attorneys is one that has impacted me both personally and professionally. This trip is one that I will not forget."
---