Lorraine Schembri Orland appointed to European Court of Human Rights
Posted: 09 Apr 2019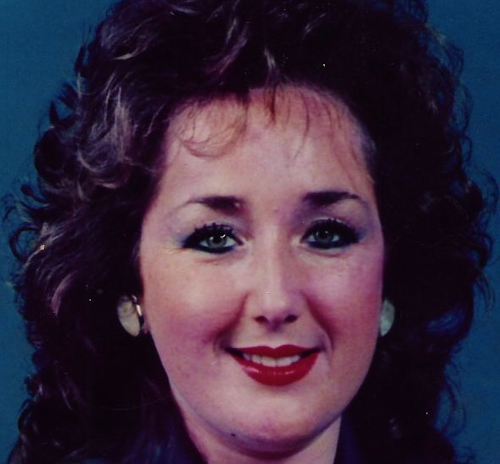 Our congratulations to Maltese Judicial Fellow, Lorraine Schembri Orland, who has been appointed as Judge to the European Court of Human Rights in respect of Malta. We wish Lorraine every success in her new role and are delighted that she has decided to remain with the Academy as a Judicial Fellow.
***
Ms Lorraine Schembri Orland, having obtained an absolute majority of votes cast, is elected a judge of the European Court of Human Rights for a term of office of nine years which shall commence as from 20 September 2019.

Judges are elected by PACE from a list of three candidates nominated by each State which has ratified the European Convention on Human Rights.
---