Support for LGBTI Rights in Morocco
Posted: 05 Dec 2022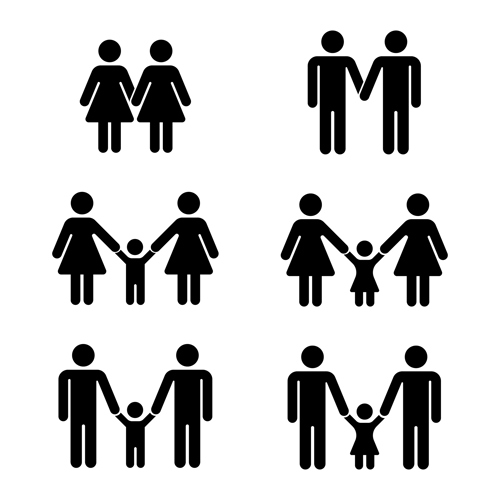 The International Academy of Family Lawyers (IAFL) supports the legal progress of decriminalisation of gay sexual relations and the repeal of Article 489 of the Penal Code of Morocco.  We further reaffirm our  support  of  efforts  towards  full  equality  of  the  LGBTI  community  in  issues  concerning marriage, families, parenting and domestic violence in Morocco and throughout the world.
*****
At its annual meeting in Marrakech, Morocco, 30 November – 4 December 2022, the International Academy of Family Lawyers, with the support of Moroccan LGBT activists issued the above press release articulating  its position of support for LGBTI Rights in Morocco and internationally.  
The  IAFL  Issues Relating to Gender and Sexuality Committee has  worked  hand  in  hand  with  the  IAFL Executive  Committee  and Continuing  Legal  Education (CLE) Committee  in  raising  awareness,  educating  its  members  and  in providing this public statement of support concerning LGBT matters.  The IAFL's CLE efforts in this area continue.
---