Winner Announced: IAFL European Chapter Young Lawyers' Award 2022
Posted: 10 Jun 2022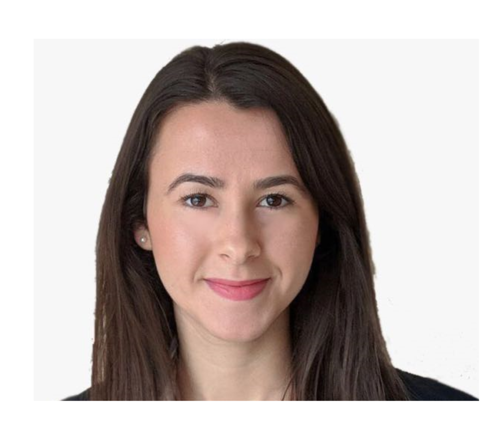 Yasmin Khan-Gunns has been announced as the winner of the 10th IAFL European Chapter Annual Award for Young Family Lawyers.
Entrants were asked to write 3,000 words on Inter-country adoption is in decline. Discuss. What is your point of view about this statement?
The judging panel, comprising IAFL Fellows Alexandre Boiché (France), Ruth Cabeza (England), Karen O'Leary (Ireland & Northern Ireland), Lola López-Muelas Vincente (Spain), Alberto Perez-Cedillo (Spain), Sandra Verburgt (Netherlands) and Olga Khazova (Russian Federation), were impressed by the quality of submissions that they reviewed.
Alexandre Boiché said "Without exception, the entries were of excellent calibre; thought-provoking and well evidenced. We will be thinking of ways to tailor the 2023 Award to ensure that it is inclusive for all young family lawyers, regardless of their jurisdiction in which they practise"
Ms Yasmin Khan-Gunns (England) receives €1,000 as part of her prize. The two runners up, Jessica Ryan (England) and Emma Jamison (England) were each awarded €500.
The prizes will be presented at the IAFL Introduction to the European Family Law Conference in Ibiza, Spain from Thursday 13 to Friday 14 October 2022, during which Yasmin will also have the opportunity to present her paper as part of the conference programme. All three winners will receive a free registration to the conference, as well as a €500 contribution towards travel and accommodation.
The topic for the European Chapter Young Lawyers Award 2023 will be publicised in October 2022. Participation in this competition provides an excellent opportunity for any young family lawyer wishing to gain acknowledged expertise in the field of international family law.

We are very grateful to the judging panel for all their work in reviewing and selecting the winning entrants from an overall excellent number of submissions.
---